The much-awaited Aavegotchi Arena Playtest has officially begun!
Test your mettle and compete to climb the leaderboard for the CLOUT and the prizes: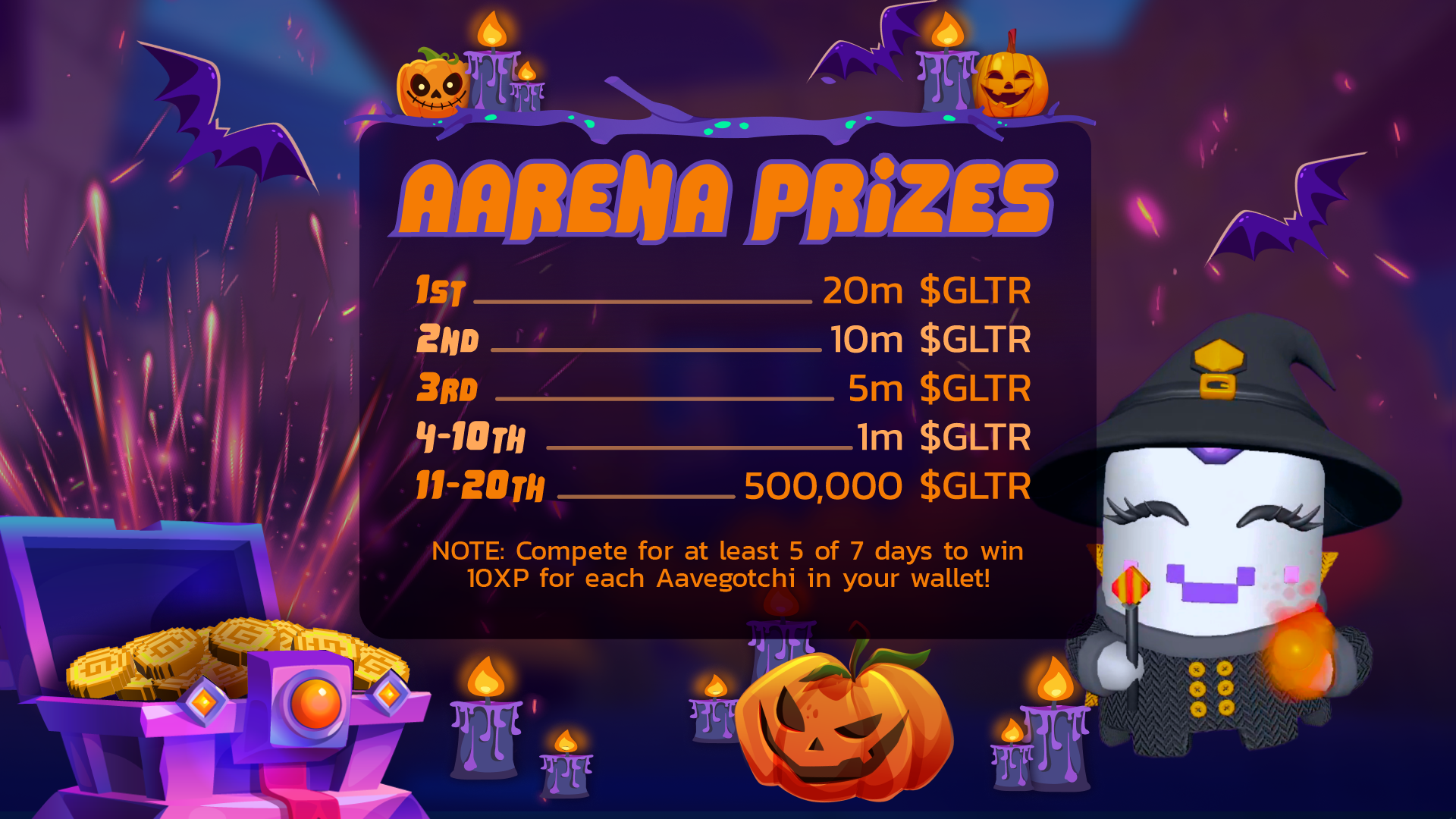 Click here to download the build from the official Aavegotchi Game Center and join the playtest (guide below).
No Aavegotchi needed to participate!
How to download the build:
Step 1: Navigate to the Aavegotchi Game Center via this link.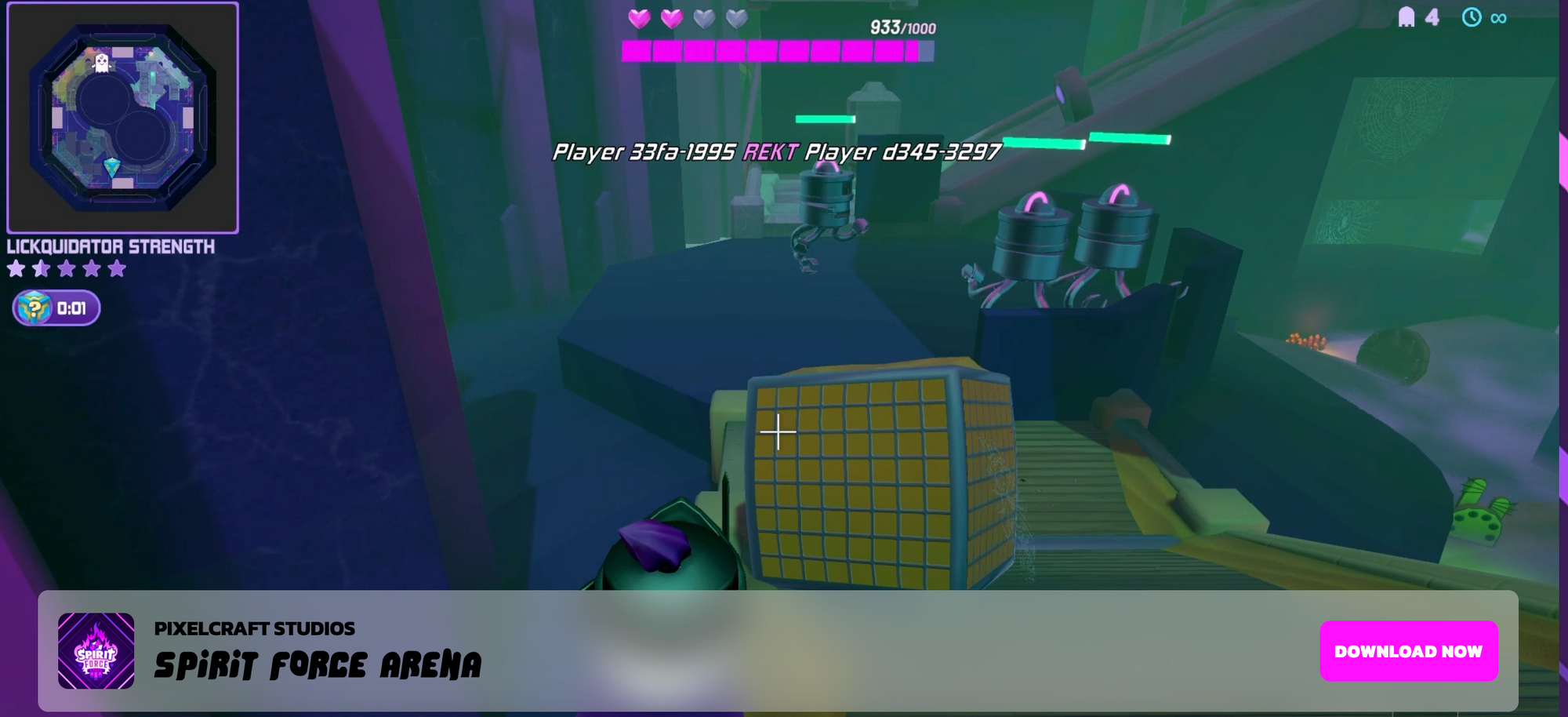 Step 2: Click "Download Now" or scroll to the bottom of the page and download the build for your operating system.
Windows / Mac / Linux

Once the build is downloaded, simply extract it and execute.
If you encounter any issues, please refer to the Troubleshooting section below.
See you in the Arena frens!
Troubleshooting
(Mac Only) – I downloaded and opened the build, but it won't open.
By default, Mac prevents DMG files from being opened. Visit "Security and Privacy" and click "Open Anyway" to override this.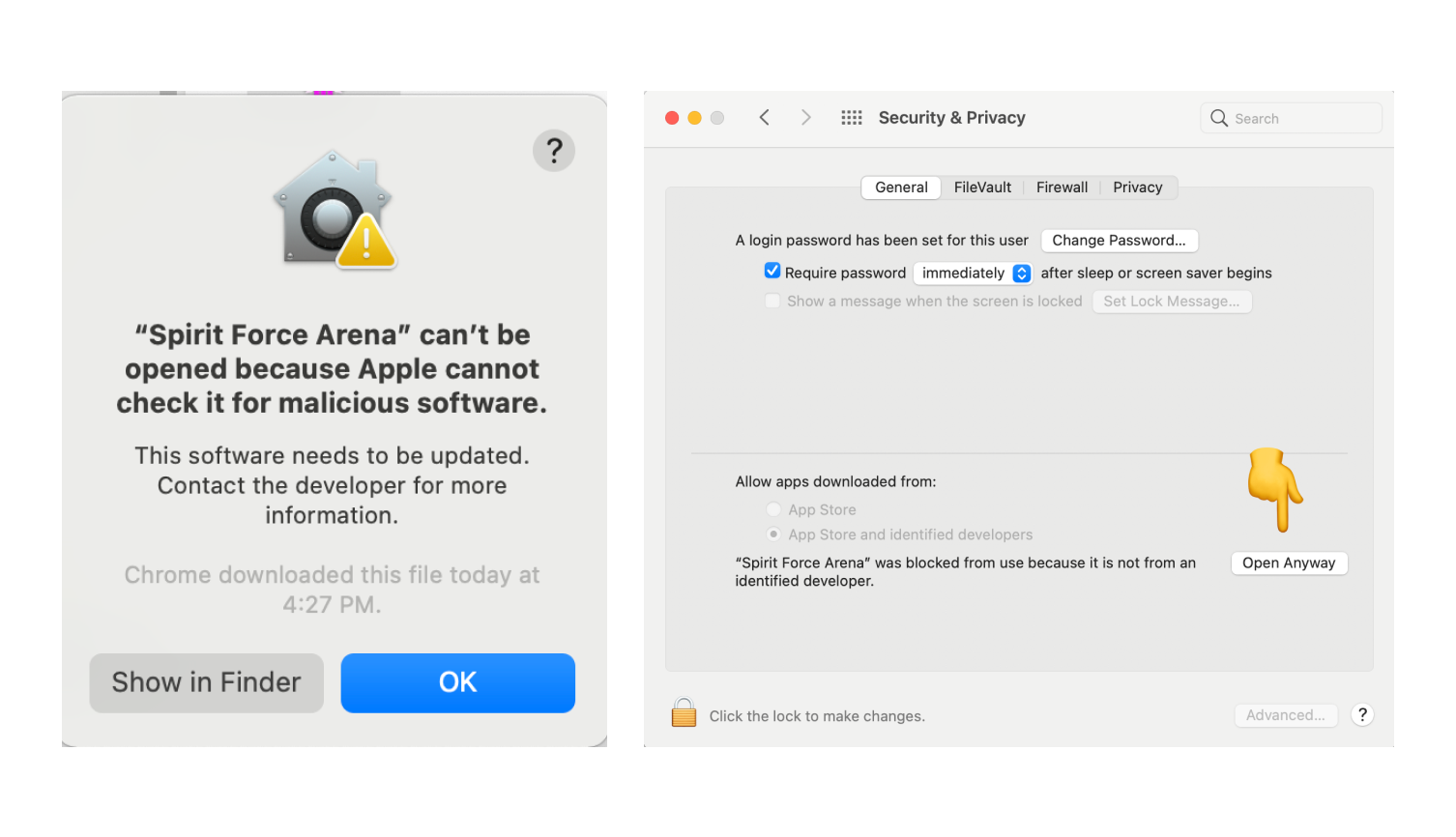 ---
Subscribe
Join the newsletter to get the latest updates.
---