Pixelcraft Studios is delighted to announce the appointment of Andy Tudor as its new Gotchiverse Game Director. With an illustrious gaming career spanning over two decades, Tudor's arrival brings a huge amount of creative expertise and success from his work at high-profile studios Electronic Arts, Codemasters, and PlayStation.
Andy is widely recognized and respected within the gaming community and is probably best known for his work on film & TV titles Fast & Furious, The Walking Dead, and 24, as well as racing franchises Need For Speed, Test Drive, and the crowd-funded/crowd-powered Project CARS. He's also an honorary member of both BAFTA and the Academy of Interactive Arts & Sciences.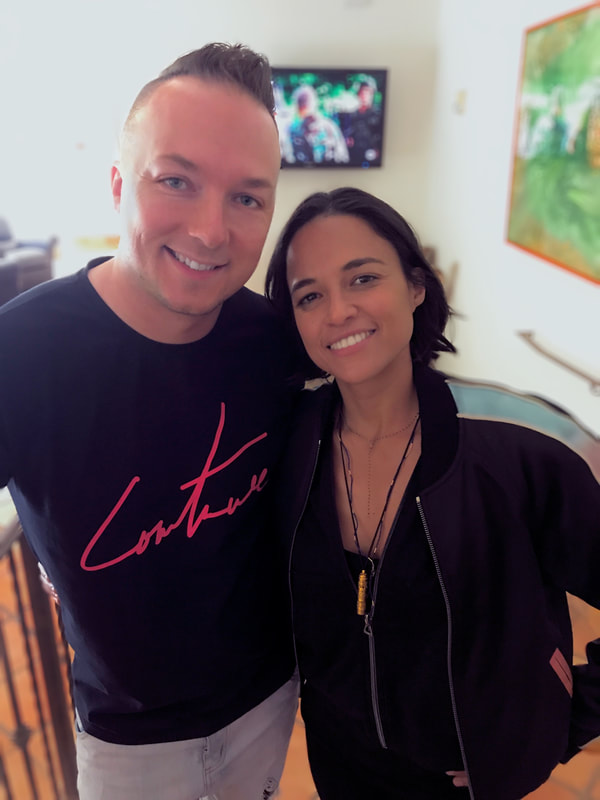 Andy has worked in all aspects of gaming, from modeling and texturing assets as a talented visual artist to directing motion capture and audio shoots, designing game systems, balancing economies, and supporting titles post-release via live service and public relations.
Having covered such a diverse range of roles, Andy brings a wealth of development experience – and a keen eye for best-in-class practices, innovation, and viral potential – to Pixelcraft Studios. In his new role as Game Director, he will oversee the development and execution of the Gotchiverse and its Aarena. Our collective ambition, as a team, is to deliver unforgettable experiences to the Gotchigang and players worldwide – and Andy will help us to do exactly that.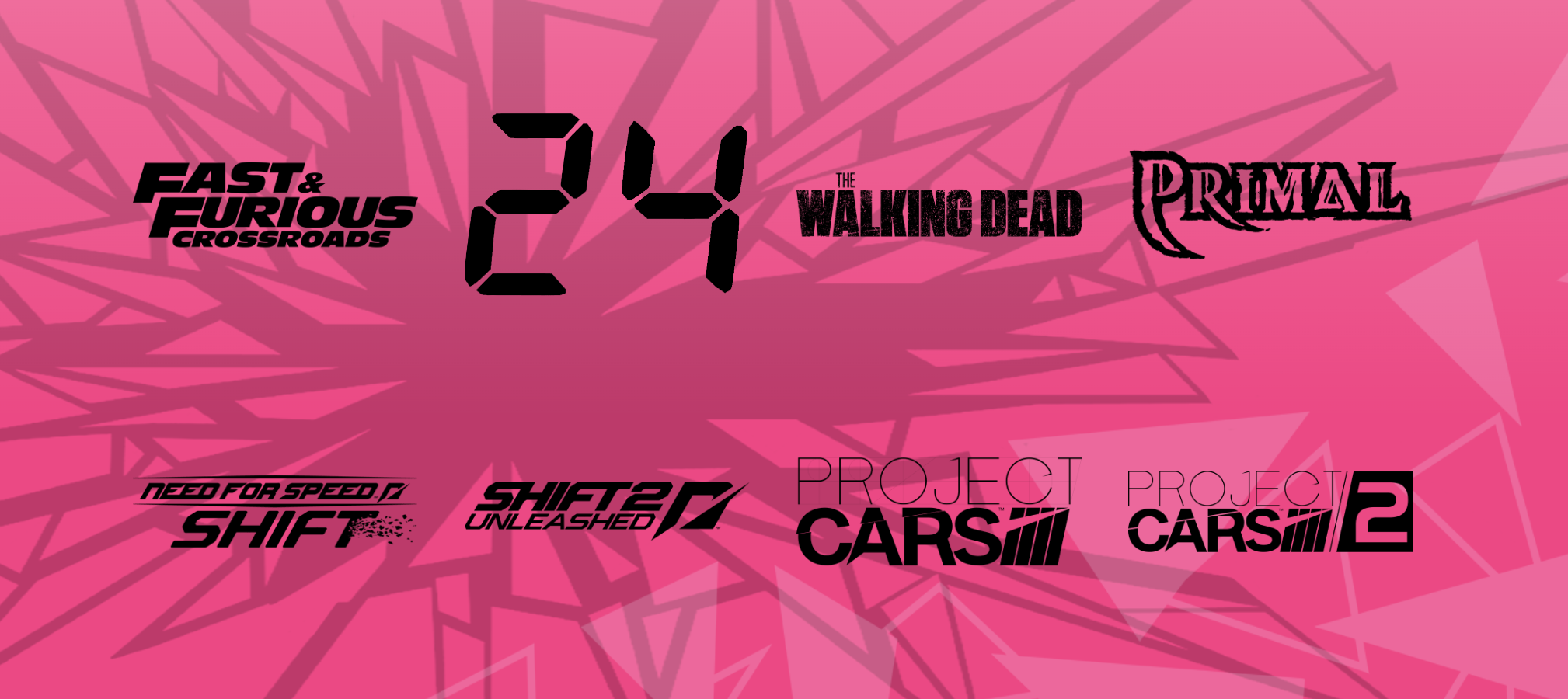 "I truly believe blockchain-powered gaming is the next evolution and Pixelcraft Studios have had both fantastic success and are pioneering in this respect. My aims are threefold therefore… to raise awareness of this amazing world they've created and get more players to jump in, continuing to enhance and deepen the existing world they've created, and to provide brand new first class, fun, and innovative experiences to this passionate community. And community is what I love… by including the folks that are eventually going to be playing your game along the way it guarantees that what we're all collectively making is what's actually desired." - Andy Tudor on joining Pixelcraft Studios.
In a statement announcing Andy's appointment, Pixelcraft Studios Co-founder & CEO Coder Dan said: "Andy's experience and expertise in the gaming industry are second to none, and we are confident that he will play a key role in our future success. We are excited to see the gaming experiences that Andy and our Gotchiverse team will create together."
Keep an eye out for Andy's Devlogs and updates on Twitter. You can also catch him in the Aavegotchi Discord server (realandytudor) and be sure to give him a truly frenly Gotchigang gang welcome.  
---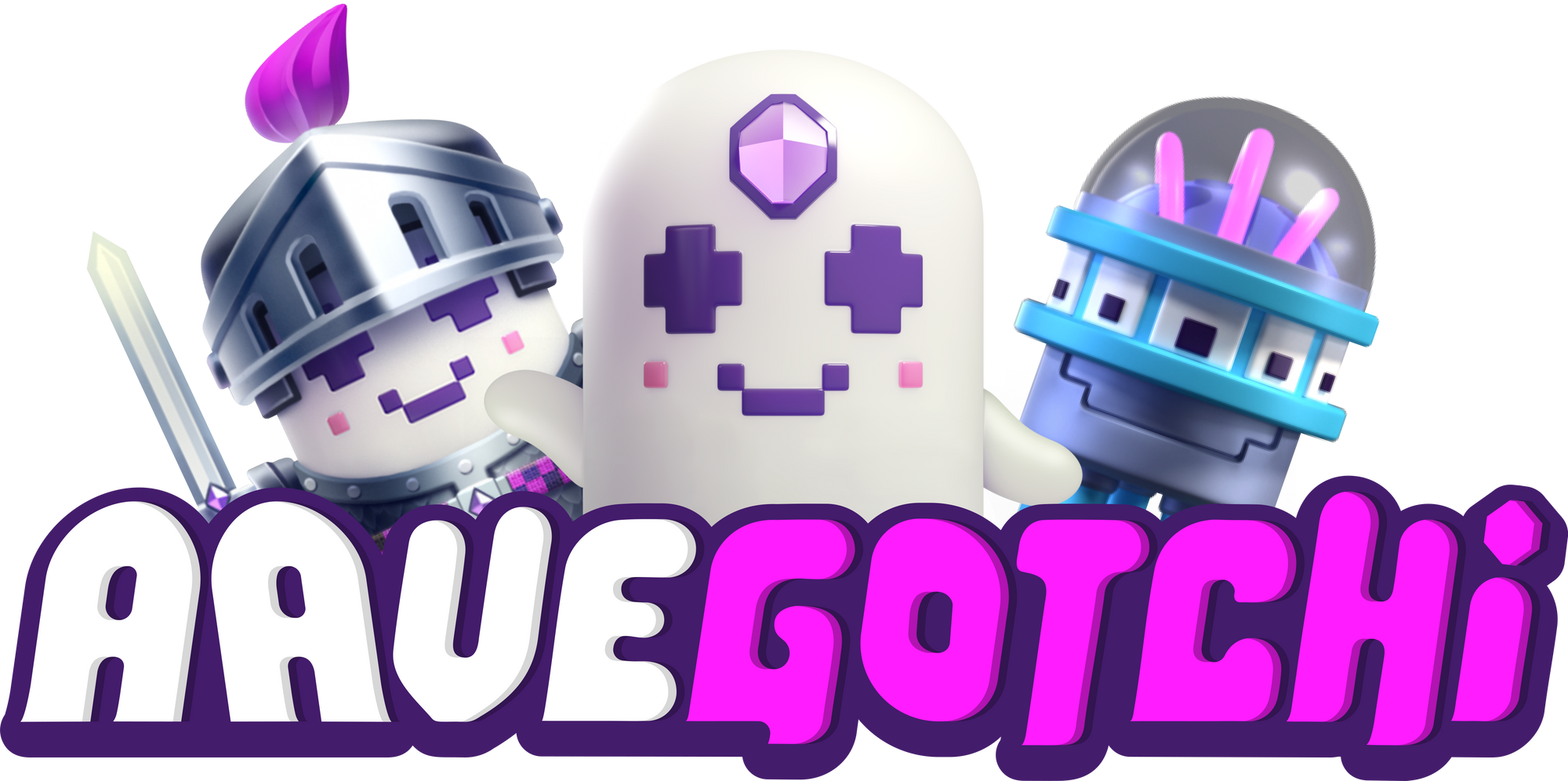 About Aavegotchi
Aavegotchi is an open-source, community owned NFT gaming protocol, enabling true asset ownership for gamers. Aavegotchi NFTs are on-chain collectible ghosts imbued with dynamic traits ready for play across an assortment of gaming experiences.
Compete for player rewards by earning XP, leveling up, and increasing the rarity of your Aavegotchi fren. Aavegotchi is governed by the AavegotchiDAO and the native eco-governance token GHST. Visit Aavegotchi.com today and stay aavesome!
Aavegotchi Resources
Website: https://aavegotchi.com/
Blog: https://blog.aavegotchi.com/
Official Wiki: https://wiki.aavegotchi.com/
Twitter: https://twitter.com/aavegotchi
Discord: https://discord.gg/aavegotchi
YouTube: https://www.youtube.com/c/Aavegotchi
Reddit: https://www.reddit.com/r/Aavegotchi/
Gotchiverse Resources
Website: https://verse.aavegotchi.com/
Gotchiverse Docs: https://docs.gotchiverse.io/
Fake Gotchi Resources
Website: https://www.fakegotchis.com/
Twitter: https://twitter.com/FAKEgotchis
Instagram: https://www.instagram.com/fakegotchis/
---
Subscribe
Join the newsletter to get the latest updates.
---