Building a great game is only one part of a successful launch – getting that game into the hands of millions of gamers is where the real fun begins.
That's why we're excited to announce a new partnership with GameSwift, a pioneering modular gaming blockchain built on zkEVM technology, and one of the world's leading Web3 gaming aggregators.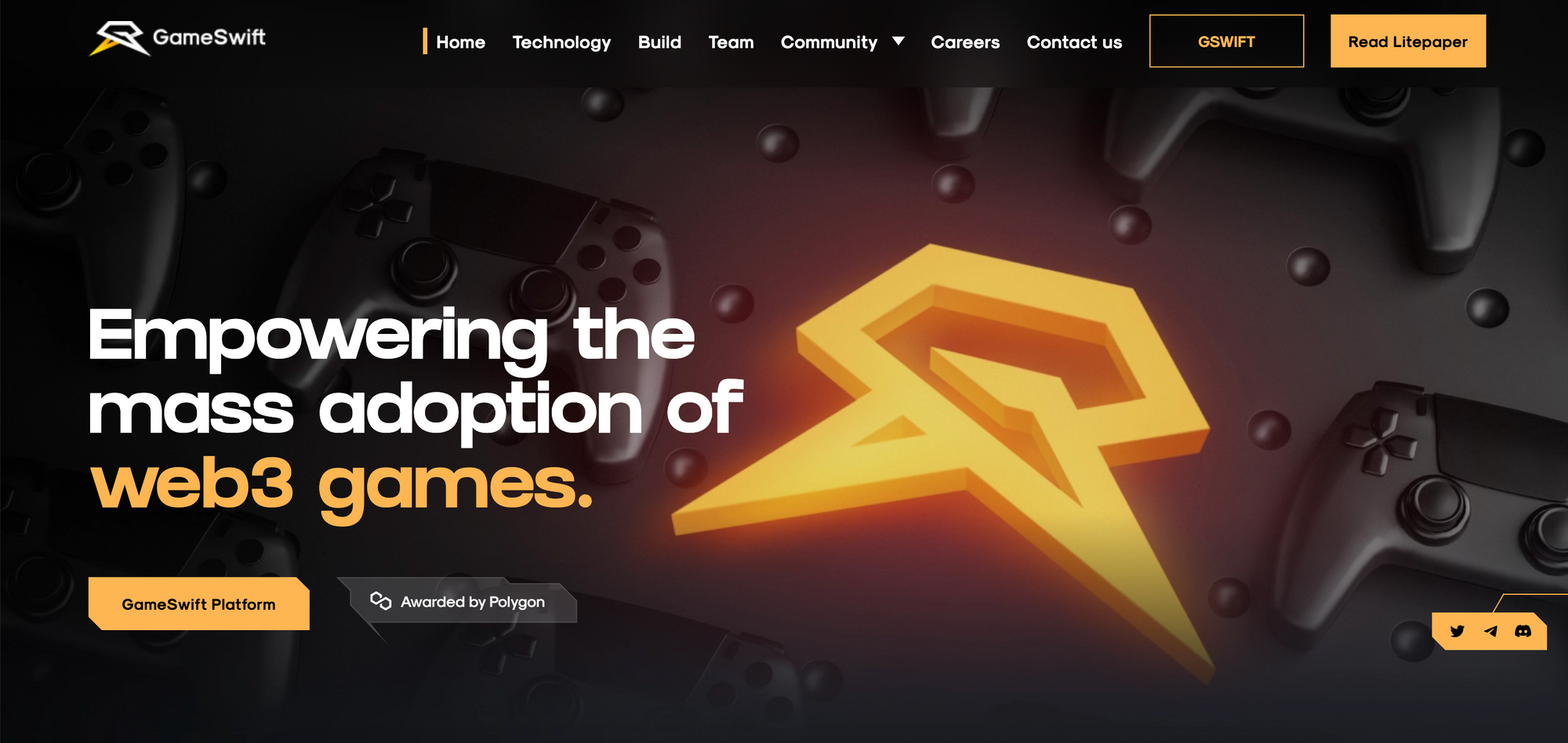 With more than 40,000 unique users, a roster of 90+ signed web3 games, and a dedicated Twitter/X community of 160,000 followers, complemented by 80,000 newsletter subscriptions, GameSwift has firmly established itself as a prominent driving force propelling the expansion and adoption of Web3 gaming technologies.
As part of the partnership, GameSwift will showcase on its platform both of Aavegotchi's much-anticipated upcoming releases: Gotchi Guardians, a fusion of high-stakes survival and tower defense game, and the Gotchiverse Arena, a multiplayer battle-royale deathmatch game deeply integrated with the Aavegotchi IP.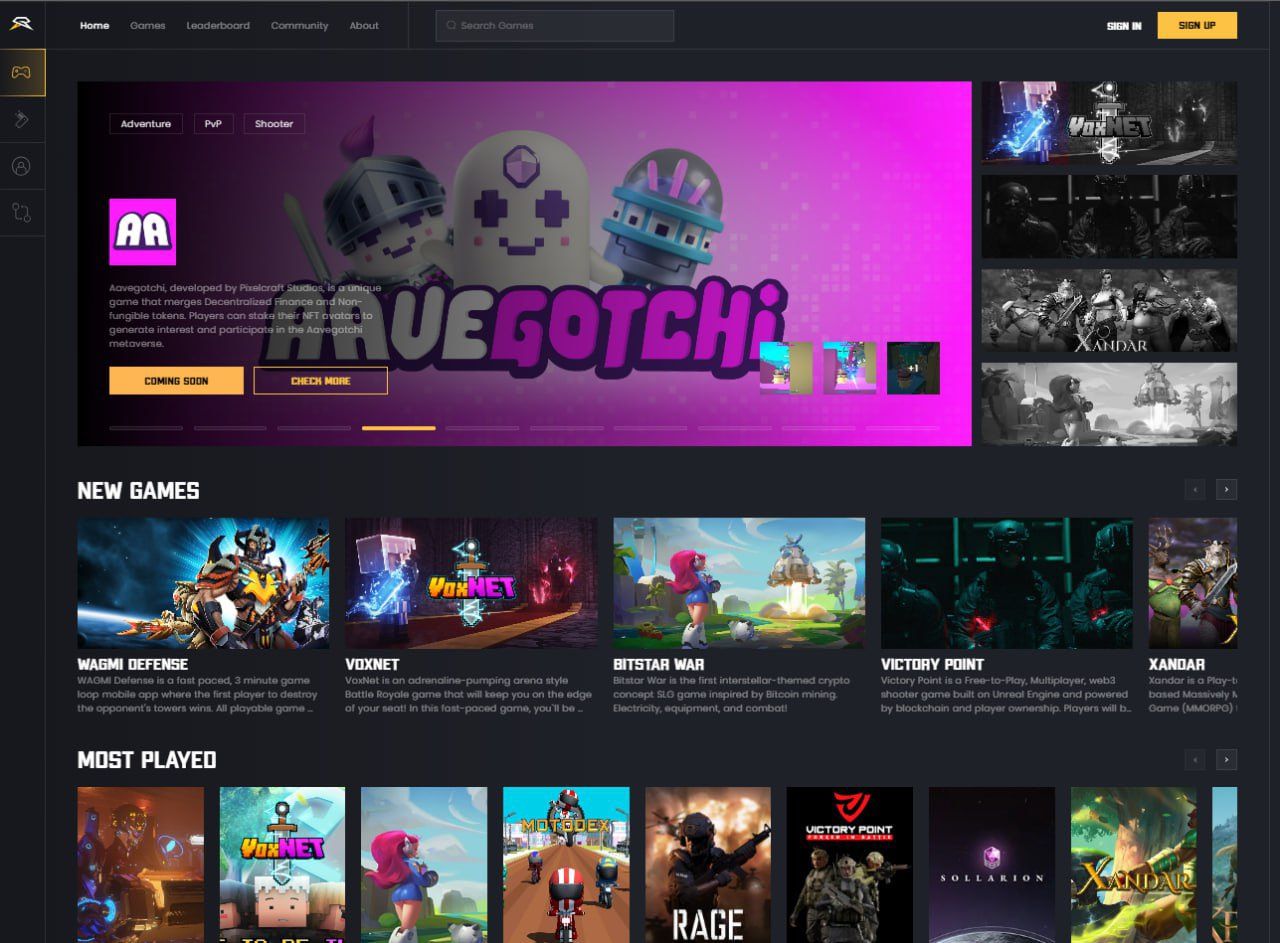 "GameSwift is a truly powerful and exciting game-launching platform, and we can't wait for people to be able to log on and play all kinds of Aavegotchi games," said Jesse Johnson, COO of Pixelcraft Studios, the development team behind Aavegotchi.
The GameSwift team also had positive words to say about this partnership:
"We're very proud to welcome Aavegotchi to the GameSwift family. With such a strong player community – and thrilling games that are sure to catch on quickly – it's going to be a real pleasure helping this project to grow and innovate well in to 2024 and beyond" said GameSwift CMO Kate Dyrcz.
We're excited to see Aavegotchi getting more visibility on platforms like GameSwift as our games go live.
Watch this space frens!
---
About GameSwift
GameSwift is a zkEVM modular blockchain for games that harnesses the shared security of its L1 infrastructure and provides the opportunity to scale and maximize revenue, thanks to zkEVM roll-ups.
With more than 40,000 unique users, over 90 signed web3 games, a Twitter/X community of 162,000 followers, and over 80,000 newsletter subscriptions, GameSwift has successfully positioned itself as a prominent driving force in the expansion and adoption of web3 gaming technologies.
About Aavegotchi
Aavegotchi is a community-owned gaming platform where players can game, earn, and make friends.
Powered by Web3 blockchain technology, Aavegotchi enables true asset ownership for players, heralding a new era of cooperation between developers and gamers.
Aavegotchi Resources:
Branding Kit: https://drive.google.com/drive/folders/1WVK2xDlQdKXpjNlVxrGAx3mUghrE81i0
Website: https://aavegotchi.com/
Blog: https://blog.aavegotchi.com/
Official Wiki: https://wiki.aavegotchi.com/
Twitter: https://twitter.com/aavegotchi
Discord: https://discord.gg/aavegotchi
YouTube: https://www.youtube.com/c/Aavegotchi
Reddit: https://www.reddit.com/r/Aavegotchi/
Telegram: https://t.me/aavegotchi
---
Subscribe
Join the newsletter to get the latest updates.
---