Pixelcraft Studios is excited to welcome Jason Slama to the team as our new Game Director! Jason has a long and distinguished career in the gaming industry, having previously held positions at companies such as CD Projekt Red and Ubisoft.
Jason is perhaps best known for his work on the popular card game, Gwent: The Witcher Card Game, where he served as Game Director. During his tenure, Gwent became one of the most popular digital card games in the world.
That's right GotchiGang, another gaming industry veteran is joining Pixelcraft's team of shippers!
"I am excited to join Pixelcraft Studios at this important time in the company's history. I look forward to building on Aavegotchi's success by leading the creation of new and innovative games that players will love. I am honored to be part of such a talented and dedicated team, and I can't wait to get started." - Jason Slama on joining Pixelcraft Studios
Jason will be a tremendous asset to the talent-packed Pixelcraft Studios team. In his new role as Game Director he will be responsible for overseeing the development of Gotchi Guardians and ensuring it meets the high standards set by Pixelcraft and the Aavegotchi community. He will work closely with the development team to ensure that the game leverages advantages of blockchain gaming while breaking traditional accessibility barriers and pushing the quality boundaries of web3 games.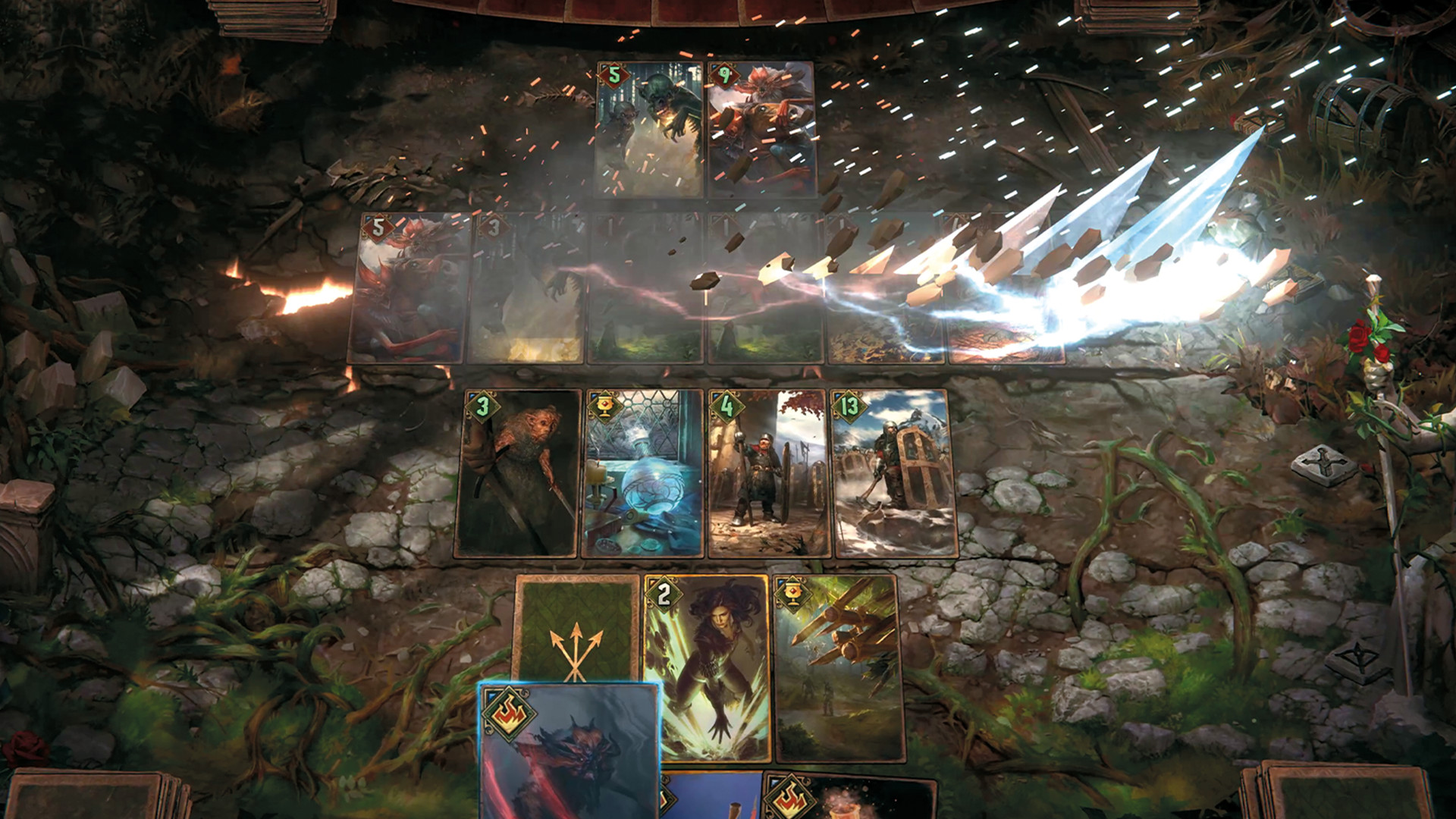 In a statement announcing Jason's appointment, Pixelcraft Studios Co-founder Jesse Johnson said: "Jason's experience and expertise in the gaming industry are second to none, and we are confident that he will play a key role in our future success. We are excited to see the gaming experiences that Jason and our team will create together."
Keep an eye out for Jason in the Aavegotchi Discord server (TwoFlags#5112) and be sure to show him some GotchiGang hospitality with a "gm!"
About Aavegotchi
Aavegotchi is an open-source, community owned NFT gaming protocol, enabling true asset ownership for gamers. Aavegotchi NFTs are on-chain collectible ghosts imbued with dynamic traits ready for play across an assortment of gaming experiences.
Compete for player rewards by earning XP, leveling up, and increasing the rarity of your Aavegotchi fren. Aavegotchi is governed by the AavegotchiDAO and the native eco-governance token GHST. Visit Aavegotchi.com today and bring your crypto to life!
Aavegotchi Resources:
Website: https://aavegotchi.com/
Blog: https://blog.aavegotchi.com/
Official Wiki: https://wiki.aavegotchi.com/
Twitter: https://twitter.com/aavegotchi
Discord: https://discord.gg/aavegotchi
YouTube: https://www.youtube.com/c/Aavegotchi
Reddit: https://www.reddit.com/r/Aavegotchi/
Gotchiverse Resources:
Website: https://verse.aavegotchi.com/
Gotchiverse Docs: https://docs.gotchiverse.io/

Fake Gotchi Resources:
Website: https://www.fakegotchis.com/
Twitter: https://twitter.com/FAKEgotchis
Instagram: https://www.instagram.com/fakegotchis/
---
Subscribe
Join the newsletter to get the latest updates.
---