Calling all Gotchi Gamers!
We're excited to introduce the first-ever Gotchi Heroes XP Event, where casual gaming meets big rewards!
Equip your Aavegotchi with free power-ups and slay endless waves of monsters at your leisure while you climb the leaderboard. Along the way, you'll have the opportunity to win some aavesome prizes, including tokens, NFTs, and exclusive Gotchi Heroes items.
Make sure to mark June 17th to July 1st on your calendars for a two-week Gotchi tournament of heroic proportions!
This XP event is broken into two rounds – each with a separate leaderboard, separated by a 24-hr cooldown after the first round ends on June 24th.
Round 1: June 17th – June 24th
Round 2: June 25th – July 1st
Because Gotchi Heroes only uses one Aavegotchi as its main hero, unlike previous XP events you will only be eligible to earn XP for one Gotchi per round, so choose your hero wisely!
The fun begins on June 17th at 10am EST (2PM UTC) during our weekly Gotchigang Haangout.
Keep reading for more details 👇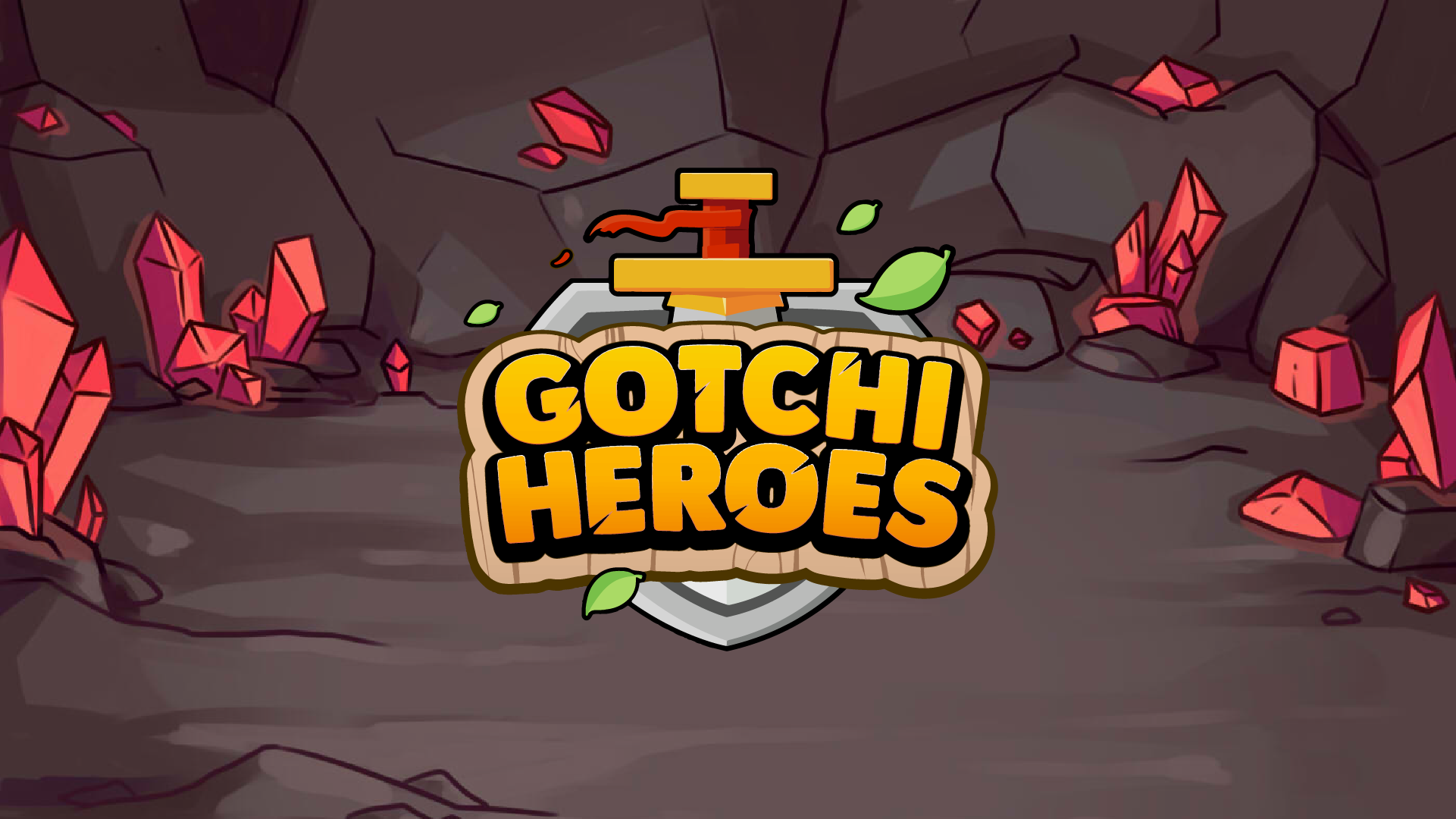 Gotchi Heroes Steps out of the Darkness
Since its stealth launch in December 2022, Gotchi Heroes has successfully hosted multiple seasonal events, earning players GHST and GHERO tokens, along with a variety of Aavegotchi and Gotchi Heroes NFTs.

In the game, your Aavegotchi serves as your Hero. You can equip your Gotchi with various items that can be found in booster packs. You can discover a wide array of items, each with its own rarity, quality, and unique attributes. Building a powerful Gotchi that aligns with your play style is key. Choose items wisely to maximize your Gotchi's DPS (Damage Per Second).
After many months of battle-testing, Gotchi Heroes is finally ready to enter the limelight and summon the full might of the Gotchigang.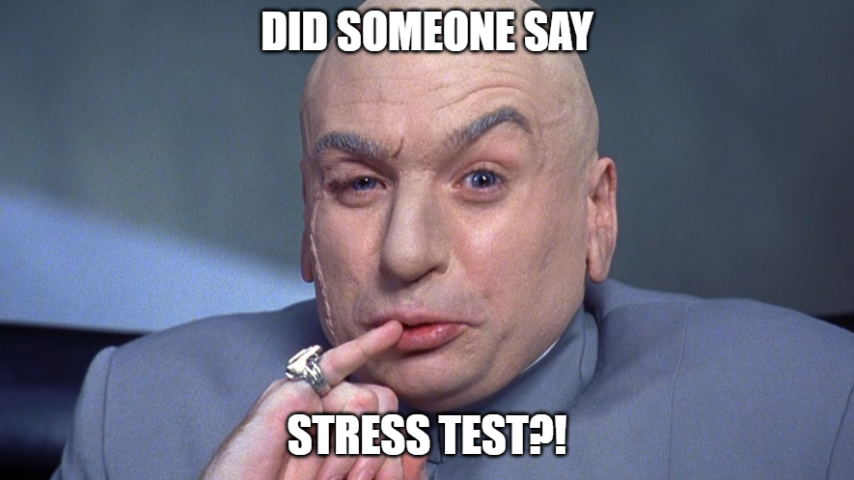 Let's rise to the challenge and give them a true Gotchigang welcome!

*Check the HOW TO PLAY video for an easy quickstart guide. You can also refer to their Whitepaper for more information. Feel free to check out the game and get the hang of things before the team reset the server on the 17th when the event starts!
Backstory
In the tranquil Gotchiverse, an unexpected catastrophe occurred. Caught in the cosmic calamity, your brave Gotchi was swept into the perilous Dire Hefinition, a realm teeming with monstrous threats. As your Gotchi triumphs over these creatures, each achievement restores a piece of the Sacred Pixel, triggering strange reality-altering events. In this epic struggle, your Gotchi must evolve into a hero, battling to return to the Gotchiverse and restore its home. The journey is dangerous and filled with formidable foes, but with courage and your guidance, there's hope to seal the rift between dimensions.
To Start Playing
Connect wallet
Approve the Metamask message to get and open your starter pack.
Equip your Gotchi and your weapon to start the game.
Claim a free pack every hour to get more items to equip!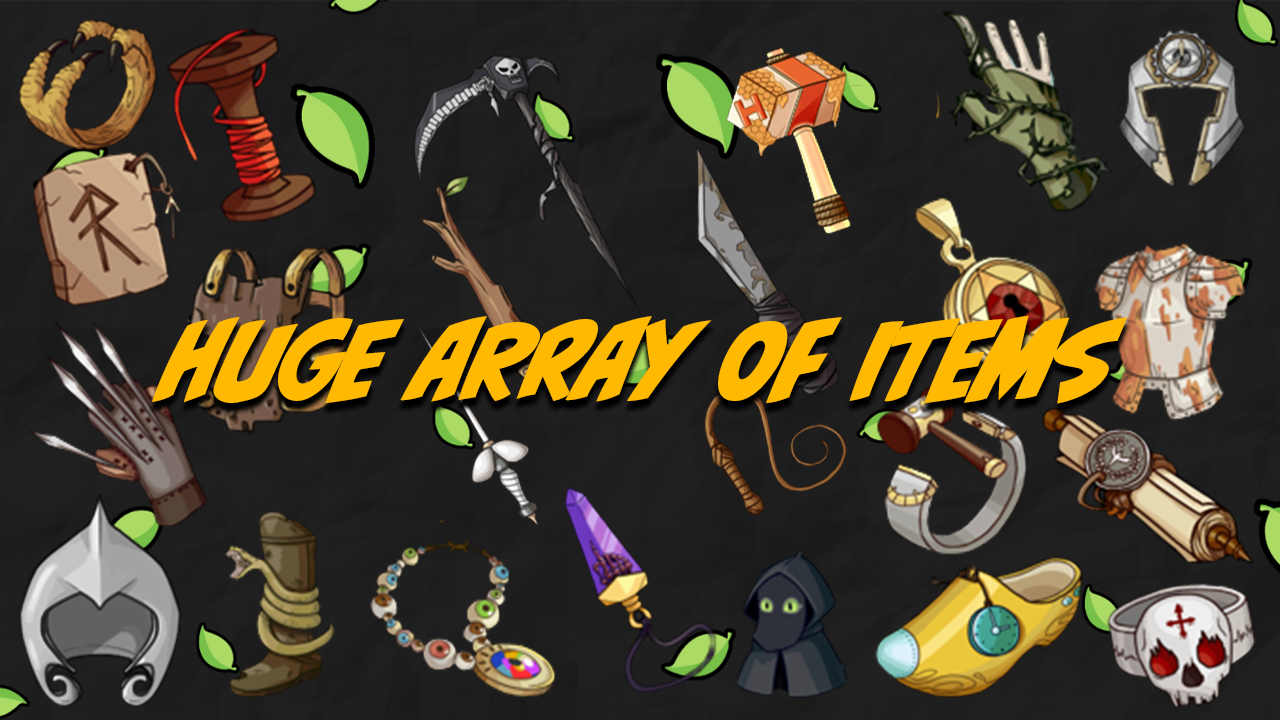 Want additional items to enhance your arsenal?
You can claim a free booster pack every hour until the event concludes! May the RNG gods smile upon you as you unlock new items and optimize your strategy.

Not a Gotchi owner yet?
No problem! Borrow one from aavegotchi.com/lending and join the search for ancient treasures.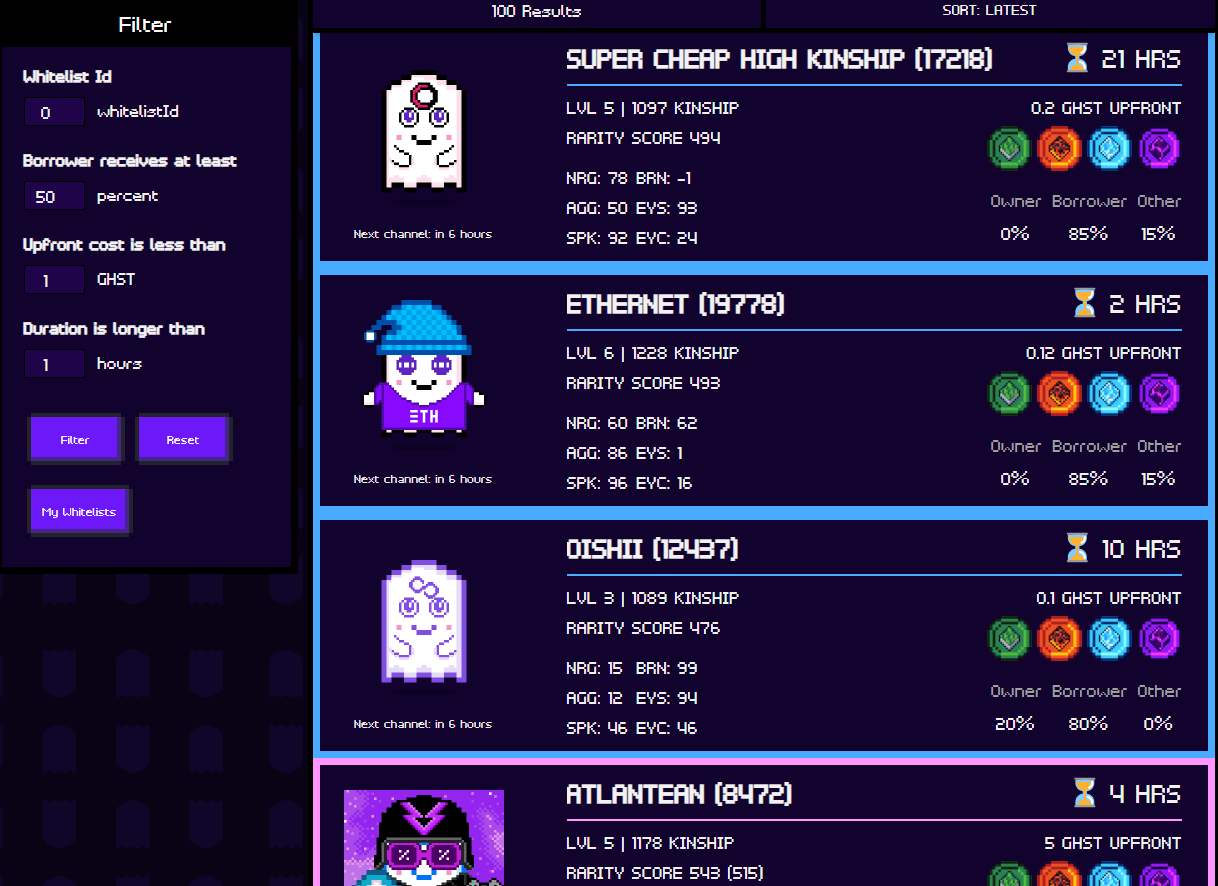 Weekly Tournament Prize Pool
Top Player Rewards:
250 GHST and 250 000 GHERO
*The top 20 players in each round will share in the rewards of 250 GHST and 250,000 GHERO tokens. Payout amounts will vary based on your Hero rank at the end of the event.
Players ranked #6-10 will also receive a free starter pack along with their share of GHST/GHERO tokens.
XP Rewards:
XP rewards will only be granted to the Gotchi that is actively linked to the Gotchi Heroes game at the time the event concludes every week, rather than all Gotchis associated with the user's account.

Top 100: 15 XP
Top 500: 10 XP
All Aavegotchis above 500: 5 XP

* NFT Items and GHERO tokens are supplied by Slowsundaygames and GHST tokens are supplied by the ATF (Aarcade Task Force).
Quickstart Tutorial

Equip a weapon and other items and the game will automatically start playing. PROTIP: don't forget to equip your Gotchi, too!
You can find more detailed instructions here.
Choose your Gotchi wisely and enjoy the adventure!

About Gotchi Heroes
Gotchi Heroes is an idle NFT game in which Gotchi transforms into your hero. Coupled with over 100 unique NFT items, the possibilities for slaying monsters and climbing the ranks are endless. Stay up to date with the latest news on Gotchi Heroes by following SlowSundayGames. For the most immersive gaming experience, visit Gotchiheroes.com. There, you can collect NFTs and participate in seasonal events for a chance to win real tokens and NFTs.
Gotchi Heroes Resources:
Seasons:
Fakegotchi:
https://medium.com/@slowsundaygames/unleash-the-power-of-ethereal-items-with-our-first-ever-fakegotchi-4e150527ef8e
Liquidity Lottery
https://medium.com/@slowsundaygames/introducing-gotchi-heroes-liquidity-lottery-a83637c9d2fb
Pre-launch Sale Discounts
https://medium.com/@slowsundaygames/gotchi-heroes-pre-launch-time-to-go-live-bb76b862d5ab
---
Subscribe
Join the newsletter to get the latest updates.
---